How to Prepare for Your First International Trip (During Covid)

I'm certain I can speak for everyone when I say we have all been CRAVING travel. From shelter at home orders to entire vacations and life events being cancelled, to not being able to hold our loved ones, this pandemic has taken a huge toll on everyone's mental health. And that's not even including the risks and dangers of Covid itself.
And now more than ever, I have been yearning for both a sense of normalcy and adventure all at once.
Despite how much I know we all loved baking banana bread and whipping up Dalgona coffee, it's finally time for travel again!! With vaccinations on the horizon and the CDC announcing that leisurely travel is open again, I can truly say that I am finally seeing the light at the end of the tunnel.

Please keep in mind that, even if you are fully vaccinated or planning on getting vaccinated in the near future, travel restrictions are still put into place for the safety of those that aren't vaccinated yet, and just the health of the general population. Measures and protocols are still put in place for a reason and here are some things you might encounter when thinking about your first trip overseas!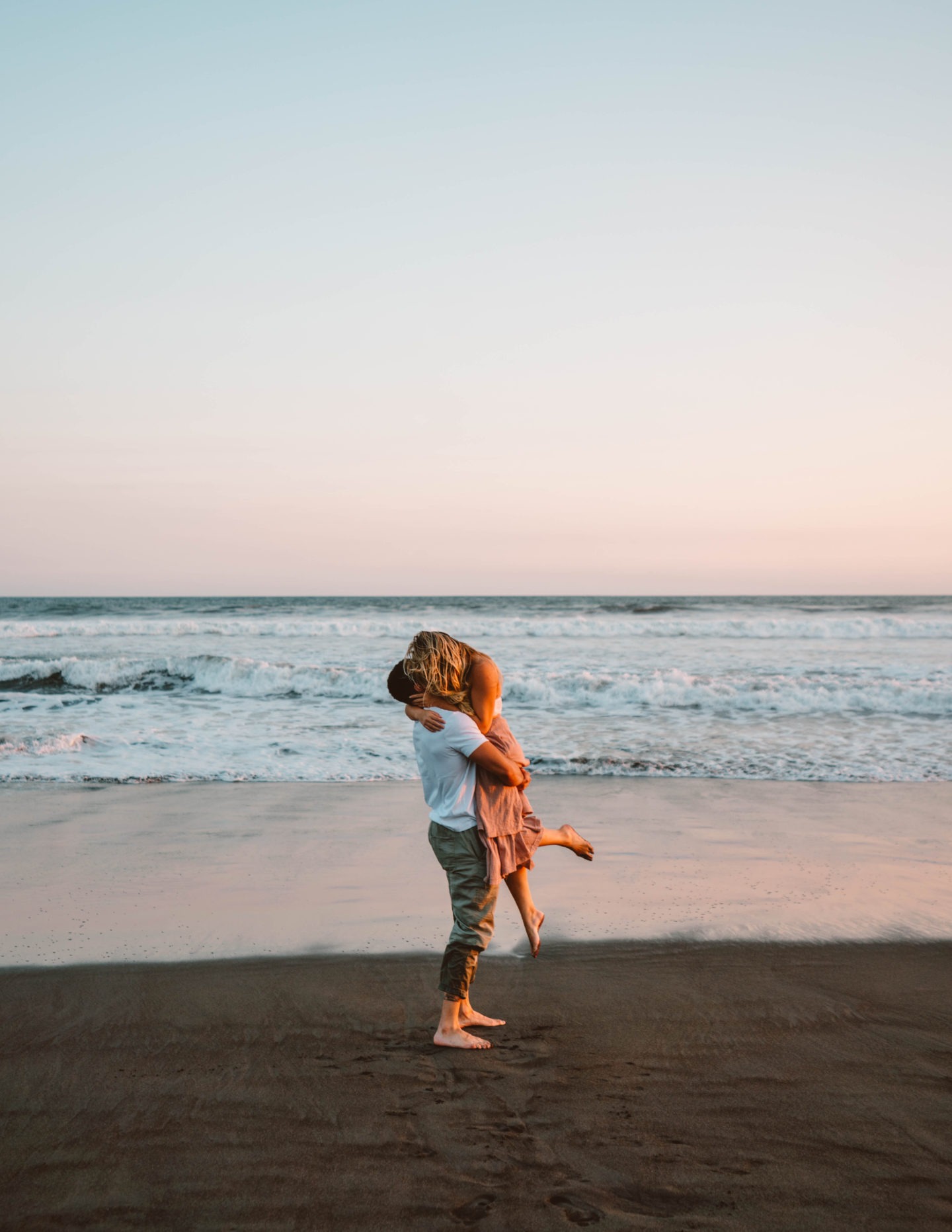 ---
Travel Documents
The main difference you'll notice when traveling now vs. before Covid is the new amount of paperwork that is now required. There are several countries that require a Travel Authorization Form or a Health Pass Form. These forms typically include your travel dates, health history, purpose of visiting, and more. Because some countries require you to quarantine upon arrival, the Authorization Form is also an agreement that you'll follow the protocols in place. Some forms can be filled out the day of at the airport, while others need to be submitted and turned into days in advance.

Every county has their own tourism board or tourism authority and the easiest way to find them is a quick engine search. You'll be able to find all of the rules and regulations that are required when visiting that specific country or destination. They will also always have the most up-to-date information!
---
Covid Testing
If the country you are entering requires a Negative Covid Test, make sure you look up what type of Covid test and how many days/hours the results of the covid test need to be. Some tests need to be taken within 72 hours of arrival, some within 72 hours of departure. Others are up to five days! Plan accordingly and keep time zones in mind.

You'll also need to verify what type of test needs to be taken, such as PCR or Antigen. Many major airports, including Los Angeles International (LAX) and Chicago O'Hare (ORD) offer Covid Tests right at the airport. If you're located in a city that offers Curative Testing, they normally give PCR Tests with a 24-48 hour turnaround and are free!
---
Airline Travel
All Major U.S. Airlines have stopped blocking middle seats with the exception of Delta (but that ends May 2021). All airplanes have hospital-grade HEPA Filtration systems though, so the air that is being circulated is constantly being cleaned out. Masks are federally mandated in the U.S. from the moment you step into the airport as well, so traveling via air is pretty much as safe as it gets. You can also find out each companies' cleaning protocols and book accordingly to the one that makes you feel the most safe.

I always carry hand sanitizer and a small bag of sanitizer wipes to clean down the seats, my seat belt, and the airplane window as well!
---
Health Screenings
There are some countries that require that you purchase a travel insurance policy prior to visiting. Keep in mind that this insurance is not the same as insurance for flights if they get cancelled or bags if they get lost, but rather hospital treatments and lodging for quarantine in the event you get sick from Covid. (Costa Rica is one of them!)

Upon arrival at most airports, you'll also need to pass a temperature screening and fill out any further paperwork required. Some destinations (such as Puerto Rico and Hawaii), will send you regular text messages to verify that you aren't experiencing any Covid symptoms.If you've made it to the end, thank you for reading and I hope this helped put your mind at ease for any upcoming international travels! All of the requirements can seem overwhelming at first, but they are actually very simple if you plan accordingly!
---

Let me know in the comments if you have any questions, or where your first vacation is going to be!
xx Jules